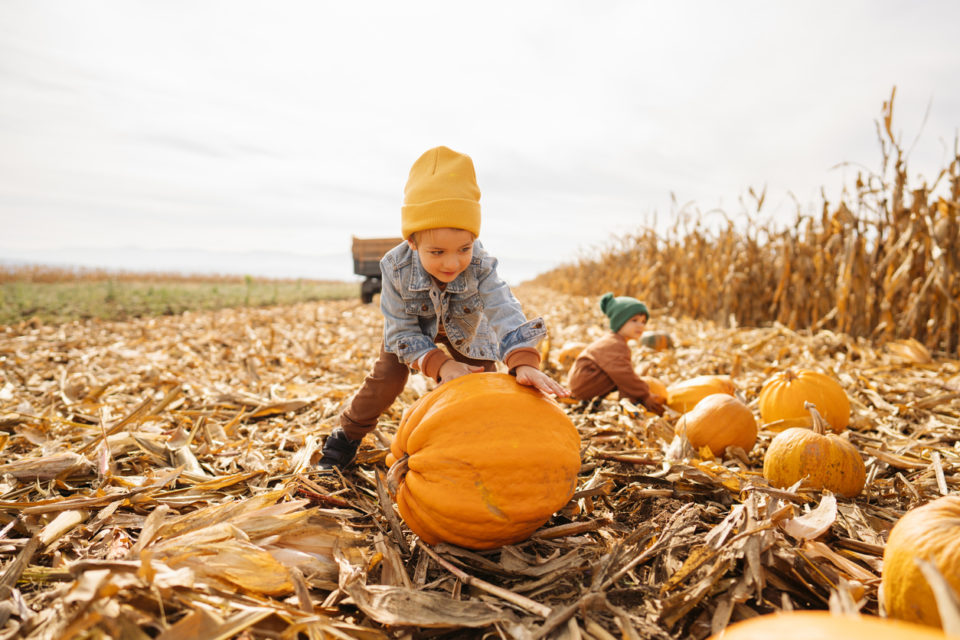 When you think of the fall, a few things probably come to mind. Cooler weather, changing colors, going back to school — these are all signs of changing seasons. One of the most popular and anticipated parts of autumn is Halloween. Not only is this the perfect occasion for costume parties and get-togethers, but you can also show off your skills by baking pumpkin pies, pumpkin cookies, and other delicious desserts. Before you pick up a couple of pumpkins, there are a few things to look for.
Color Matters
Like just about anywhere else you go in the area, Hope, AR, has some options for choosing a pumpkin. Whether you want to carve one up for a jack o' lantern or use it for baking, it has to be the right color. The best pumpkins are deep orange. If the pumpkin has green or gray patches or spots, it will not work out quite as well. Look over the entire pumpkin and make sure it is orange from top to bottom.
Choose a Smooth One
When it comes to carving a pumpkin, the smoothness of the surface is important. This will make it easier to create the shapes and designs you want. If the pumpkin is too firm, bumpy, or rough, it will be much more difficult to manipulate the instrument you are using to carve. If the pumpkin is too soft, it will tear as you carve and eventually sag and collapse. Stay away from bruised pumpkins as well.
Inspect the Stem
Not every pumpkin you see at the local Hope, AR, pumpkin patch will have a stem. This piece does add a nice element if you plan on using the pumpkin as a decoration. The stem should be firm and strong. Choose a different pumpkin if the stem is breaking or loose. Many people see the stem as a convenient handle for picking up and carrying the pumpkin. However, it's best to pick it up from the bottom; using the stem in this way can easily damage or break it off.
You might also like: Satisfying Vegetable Recipes To Enjoy This Fall
Give it a Knock
Have you ever been to a pumpkin patch or market and watched people knock on pumpkins? These people aren't crazy. This tactic is an effective way of telling whether the pumpkin is ripe. If it's hollow, it's ready for carving or eating. If you don't detect that it's hollow, it needs more time to develop and grow.
You can pick the perfect pumpkin on your next shopping trip. Keep these tips in mind, and you'll be happy with your selection.
Disclaimer: The stock image is being used for illustrative purposes only, and it is not a direct representation of the business, recipe, or activity listed. Any person depicted in the stock image is a model.