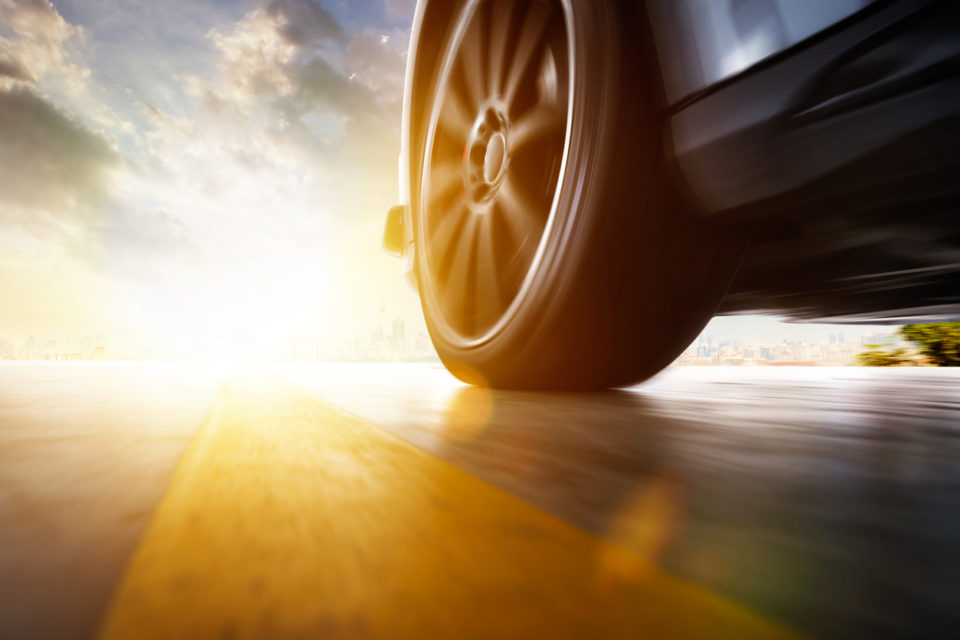 When it comes to protecting your vehicle from heat and the sun, there are several mitigation steps that you can take. These steps are crucial to protecting your vehicle, as the heat and sun are damaging to your vehicle's exterior and interior. Materials that are at most risk include the dashboard and seats, along with your vehicle's exterior paint. To help protect your vehicle and avoid cracked, dry leather and faded paint, take some time to read these car care tips. Your vehicle will thank you.
Best Ways to Protect Your Interior
Protect your leather seats with conditioner. This helps your leather surfaces avoid cracks and tears. It also helps keep them clean. Be sure to apply the conditioner often.
Park in the shade. The best way to avoid the heat and sun is to park in the shade. If you can, you should also crack your windows to help lower the interior temperature.
Use a windshield sun protector. These visors are perfect when it comes to keeping your vehicle cool and preventing sun damage.
Wipe the dashboard with a microfiber cloth. Wipe down the dash frequently to remove dirt and dust particles. This helps you avoid scratches that worsen over time.
Seat covers. Like the windshield sun protector, seat covers are an excellent way to ensure that your seats are protected from sun exposure.
You might also like: Care For Your Lawn This Summer
How to Protect Your Car's Exterior
Wash your vehicle often. Sun and heat contribute to the fading and cracking of your exterior paint. When you frequently wash your vehicle, you remove dirt and dust particles that cause scratches and dull your paint.
Wax your vehicle. A layer of wax helps protect your vehicle's paint from the sun's ultraviolet rays. We recommend that you frequently wax your vehicle.
Check your tire pressure. It's best to frequently do this, as your tires lose about one pound of pressure per month. Make sure to follow your vehicle's manufacturer's recommended tire pressure. You are more than welcome to visit our service department here at Hope Auto Ford and let our skilled technicians check and inflate your tires.