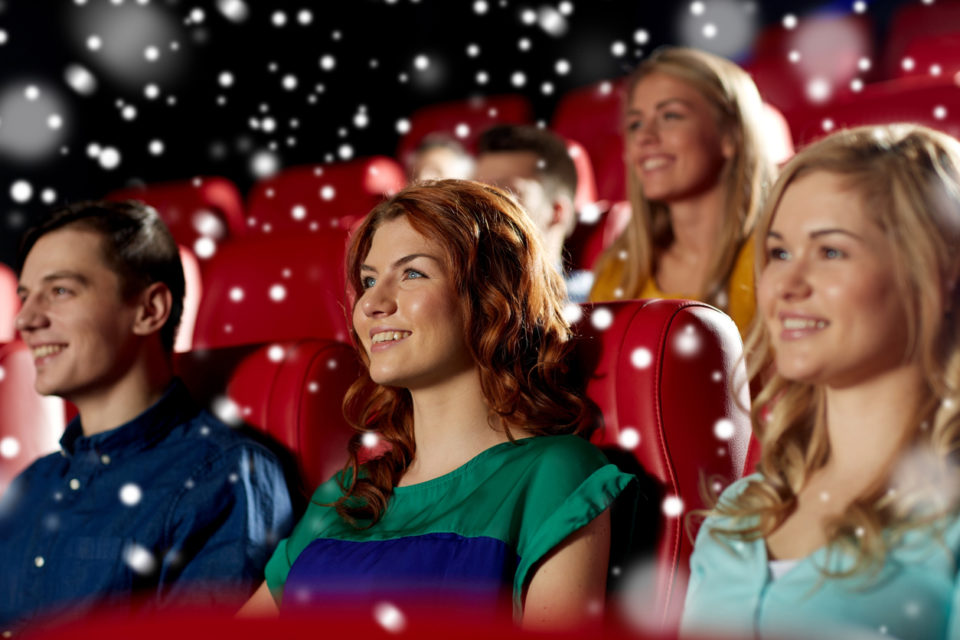 The year might be coming to a close, but things are heating up at Hempstead Hall in Hope, Arkansas. The performing arts theater has a full schedule of events for all ages. Whether you want to catch a movie or a live performance, it has you covered. Get the details on some of the most anticipated events on the schedule.
"In the Heights" – Nov. 6 at 7 p.m.
You don't need to go to Broadway to see a musical. In fact, you don't even have to attend a live show. Instead, you can catch Hempstead Hall's screening of the motion picture "In the Heights" on Nov. 6. You can get in for just $4, and then you'll be treated to a musical that provides an inside look at New York's Washington Heights neighborhood. With themes like family, hope, and adversity, it's an inspiring film. It has a PG-13 rating so that you can bring older children with you.
"Space Jam: A New Legacy" – Nov. 12 at 6:30 p.m.
If you have younger children, you can take them to see "Space Jam: A New Legacy" at Hempstead Hall. The PG-rated live-action/animated sports comedy stars LeBron James, Bugs Bunny, and others. If you love basketball, Looney Tunes, and a fun story, this is the film for you. Tickets are also $4 for this movie, so you don't have to spend big bucks to watch a film on the big screen.
Mae Estes – Nov. 20 at 7 p.m.
You can catch a performance from Hope's own Mae Estes at Hempstead Hall on Nov. 20. She started singing at local rodeos when she was just seven years old, and she hasn't slowed down since. Now, she lives in Nashville and is building a career as a successful country music artist. She's received numerous accolades and even won the Female Vocalist of the Year at the Arkansas Music Awards. You can grab a ticket for $25, which is an amazing deal. She's on her way to hitting the big time, so check her out now.
You might also like: Prepare For The Holidays Ahead Of Time With This Checklist
"Elf – Dec. 4 at 6:30 p.m.
Thanksgiving might not be here yet, but that doesn't mean you can't start thinking about Christmas. You can kick start the Christmas season by seeing "Elf" on Dec. 4. The PG-rated film stars Will Ferrell as one of Santa's elves. As you can imagine, hijinks ensue so that you can expect lots of laughs. It also has tons of heartwarming moments, making it perfect for the holidays. Oh, and the $4 cost per ticket is perfect for your holiday budget.
Be sure to take in some events at Hempstead Hall this season. The schedule is full of fun events that your family will love.