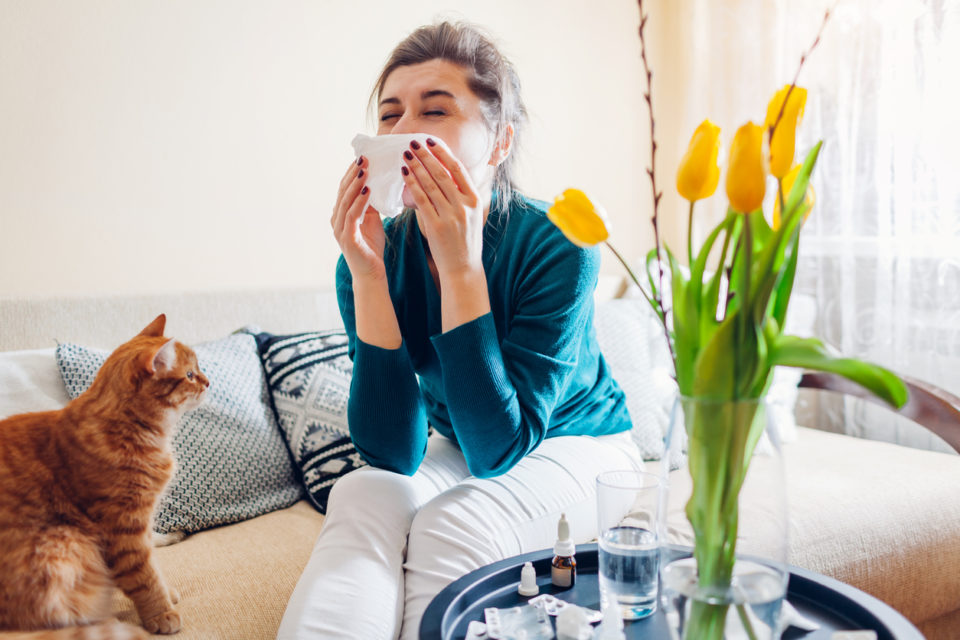 Tired of sneezing your way through the spring season? Read over these ways of fighting off pollen.
Take Medication Daily
If you're tired of rubbing your nose, itching your eyes, and sneezing throughout each day, it might be time to speak with your doctor about taking some medication. Whether the medical professional recommends something over the counter like Claritin or Zyrtec, or a medication that is stronger like a prescription, it is always best to be under a doctor's care. They may be able to prescribe you a nasal spray or eye drops as well.
Monitor the Pollen Count
With spring allergies, some days are worse than others, which is why it is important to check the pollen count. If the count is high that day, consider only going outside when it is needed, whether that is to get in your car to drive to work, check the mail, or answer the door. Staying inside will keep the wind from blowing pollen in your face and sparking an allergy attack.
Amp Up Your Vitamins
Fighting off sickness is made possible with nutrient dense foods that contain anti-inflammatories, vitamins, and fish oil. Whenever a snack is calling your name, stay well with the following foods:
Citrus fruits
Ginger
Turmeric
Tomatoes
Walnuts
Ginger
Honey
Use a HEPA Air Filter
If you have spring allergies, the inside of your home is probably your safe place. To keep pollen and other allergen particles from circulating in your home, you need a high-quality air filter to get the job done. Consider a HEPA air filter.
Leave Shoes Outside
Not only does pollen attack your sinuses, but it can also attack your home. Whenever you get home, be sure to leave your shoes outside to avoid pollen footmarks throughout your home.
You might also like: Plan Your Easter Brunch Menu
Hope Auto Company
Tired of pollen ruining your outdoor plans and taking away from the spring scenery? Consider investing in a new ride where you can adventure along the road, all while being safe and away from the allergy particles outdoors. Contact us today to learn about our extensive inventory of new and pre-owned vehicles!