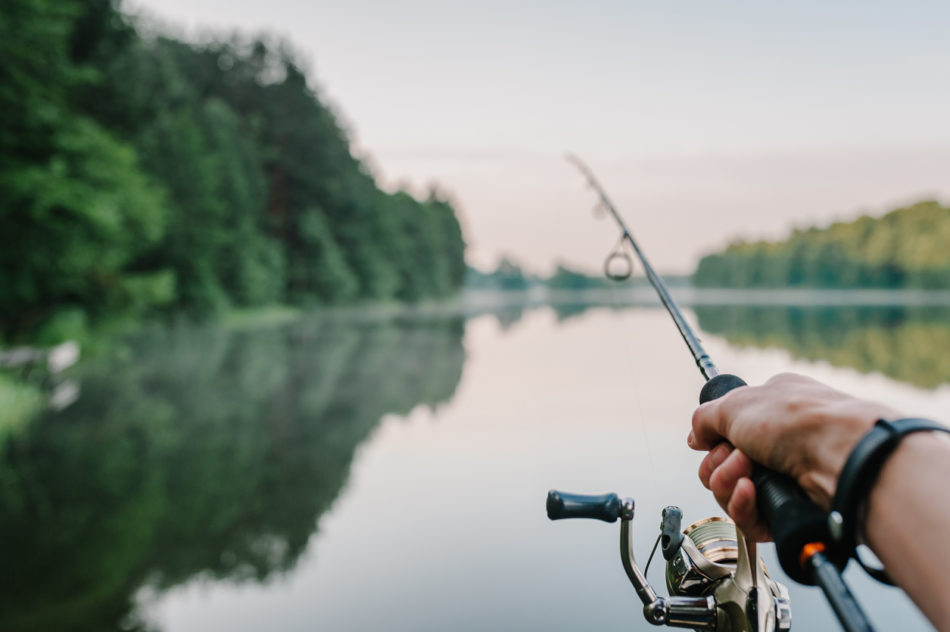 Arkansas is known as the Natural State. It's a top destination for all things outdoors, including fishing. While there are numerous popular fishing locations in the state, Lake Columbia stands out. At close to 3,000 acres, it's a top destination for anglers searching for largemouth bass, channel catfish, bluegill, and more. Before heading out, get some information about fishing at Lake Columbia. Then, you'll be ready to haul in some massive catches.
Bass Reign Supreme at Lake Columbia
The people of Arkansas have long known that Lake Columbia is a real gem when it comes to bass fishing. However, it started getting national attention in 2019 when it made Bassmaster's list of the best fishing lakes in the country. It came in at number 21 on the list of lakes in the central states.
It managed to get national recognition due, in part, to the size of the bass. It's estimated that as much as 10 percent of the bass in the lake are over 20 inches in length. Also, it's not unusual for people to haul in catches that are bigger than 5 pounds. Catches like these are few and far between at many of the other lakes, so it's easy to understand why people love Lake Columbia.
More Than Bass
While bass fishing is the biggest draw, that's far from all you can catch. In fact, you might end up reeling in a unique fish when you drop a line here.
One local angler did just that back in 2019 when he managed to snag golden crappie. If you've never heard of golden crappie, you're not alone. Few have heard of this rare fish, and even fewer have seen one in person.
Even if you don't get a rare fish, you can still get an assortment of catches. It's always fun to pull up your line to see what kind of fish is on the other end.
You might also like: Save Big When You Service With Us
Know Your Limits
There are some rules that you need to follow when fishing here. First, you're limited to 10 largemouth bass a day. Out of those 10, you can only keep one that's more than 20 inches in length.
Also, you can't use common carp as bait or harvest grass carp.
Finally, the last rule is an easy one to follow. You need to have a fishing license. However, if your kids are under 16, they can fish without one.
From the massive bass to the possibility of golden crappies, you can't beat fishing at Lake Columbia. Load up your gear and test your luck at the lake. You just might end up with the catch of a lifetime.